Can anyone join?
Yes! We are a community of programmers, activists, data analysts, designers, human rights lawyers, government officials, journalists, visual artists, storytellers and other professions who collaborate on social change projects.
We use civic tech to develop innovations and alternate ways to address some of society's problems.
|

Codebridge Labs
Cape Town
1 Thicket Street
Newlands 7725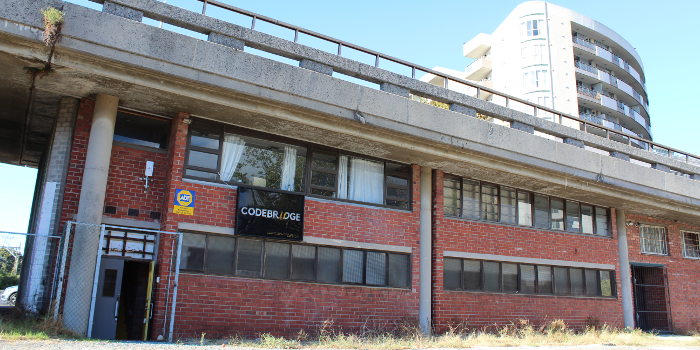 Durban
153a Helen Joseph Road
Glenwood 4001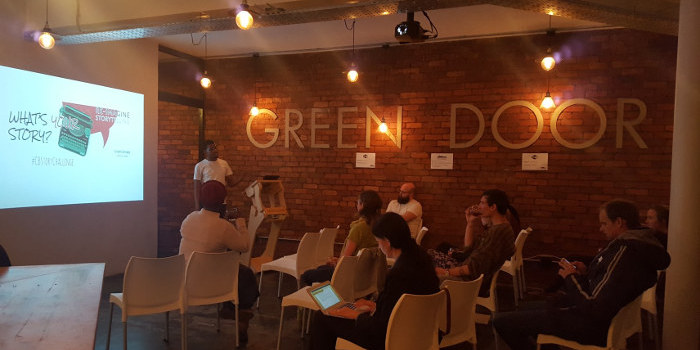 A new Codebridge Lab
Start your own Codebridge Lab to help support your local community.
Get in touch with us and let us help you get started!